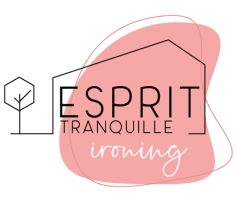 Our professional staff
will iron all your laundry
at your home!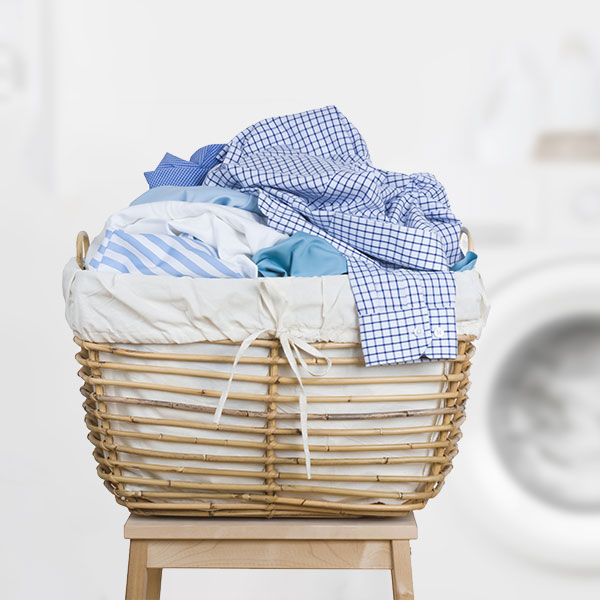 Are you fed up with bad folds on your shirts and pants? Esprit Tranquille offers you a home ironing service, provided by ​qualified domestic staff a​ nd specially accompanied to ensure you a quality service.
Entrust the care of your laundry to experts who master both traditional irons​ and ​steam generator irons​ and will respect your requirements in terms of laundry storage and organization​!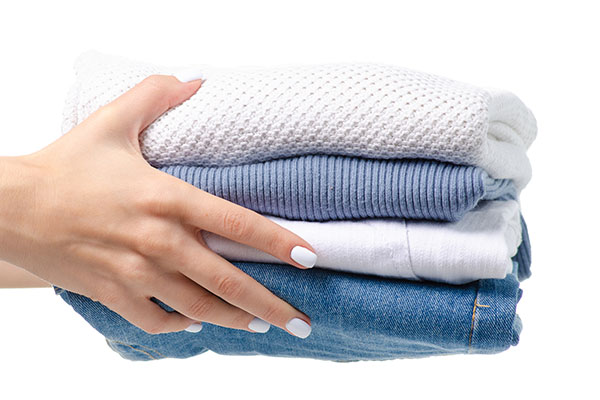 Your laundry is in good hands
By choosing Esprit Tranquille, you benefit from having a professional ironing service provider that is personalized to all your laundry needs. Whatever the quantity of linen you have to wash and iron, your caretaker will take care of your textiles with the greatest care!
Intervention zone
Living in a town in the Alpilles, Luberon, south Vaucluse, north Bouches-du-Rhône, you are currently looking for a home service agency to do your ironing in Cavaillon, Carpentras or Avignon, Orange, Villeneuve-lez-Avignon or any other municipality in these regions? Contact your Esprit Tranquille home services agency now for personalized assistance!